All our teachers are university graduates. They have also received specialised training in the Montessori approach from Training Centres recognised by the Association Montessori Internationale (AMI).
They hold one or several of the following diplomas/certificates:
AMI Diploma for Assistants to Infancy from birth to 3 years of age
AMI Diploma for Children from 2½ to 6 years of age
AMI Certificate for Assistants for children from birth to 3 years of age
AMI Certificate for Assistants for children from 3 to 6 years of age
AMI Certificate for Assistants for children from 6 to 12 years of age
Certificate for Montessori Nursery teachers for children from 2 ½ to 6 years of age, issued by The Montessori Lab, Greece
We consider it of the utmost importance to provide all our educators and school staff with ongoing professional development. In this way not only do we support and enhance each teacher's individual skills, knowledge and expertise, but we also ensure that all adults in the school show sensitivity and respect to the children and respond to their needs in an appropriate way.
OUR TEAM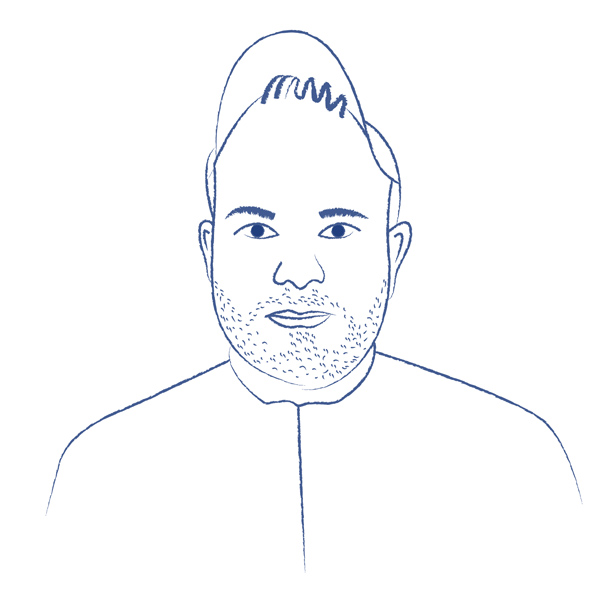 Panos Giannakopoulos
member of the team: 4 years
I am a professional driver and Ι have been working for The Montessori House of Glyfada since 2017. Every day I carry a busload of happy little passengers to and from school. Over and above everything, I feel it is my duty and my priority to follow road safety regulations and to transport the children safely, on a daily basis.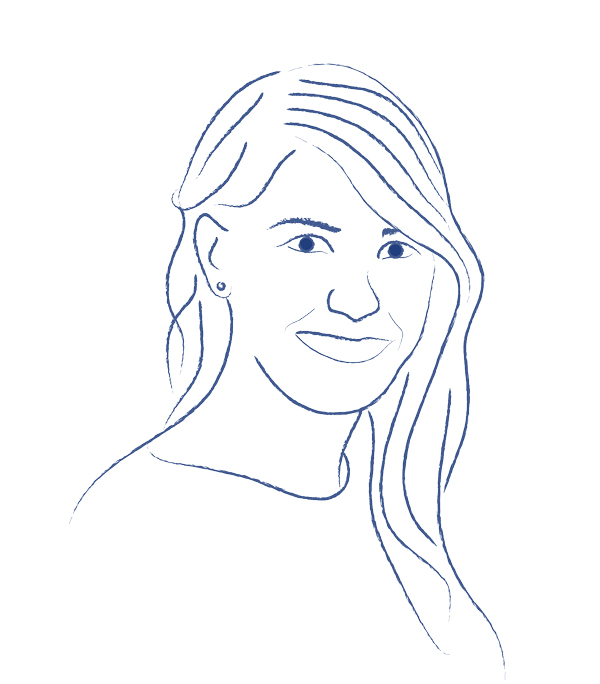 Kontantina Stivakti
"What do you want to be when you grow up?" I was not certain about the answer at that time. Now however, I am! I know that what I finally chose, is something that really fulfils me — it is a way of life that suits me. The Montessori philosophy may have appeared quite suddenly in my life—but it was that which had always been missing! Some days may be more demanding than others, but every day begins in the same way: with a smile and with lots of energy, as if I were going on a lovely journey— a journey into the world of small children…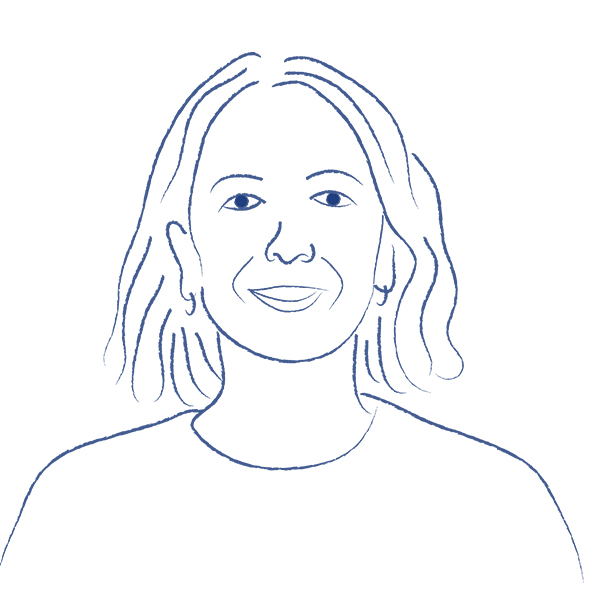 Maria Contomichalos
member of the team: 4 years
From the moment my own daughter started attending a Montessori school in London, I became 'hooked' on Montessori, not just as a parent but professionally too. The fierce independence children displayed inspired me. Everyone was calm yet busy going about his/her work. I realized this was not just a school, it was a way of life and I wanted to know more. And now, here I am, a Montessori teacher myself! I feel huge gratitude to be able to observe and contribute to human development. I strive to understand what it is that makes us who we are – which are the environments that induce development and which ones don't? This is the lifelong mission I have embarked upon.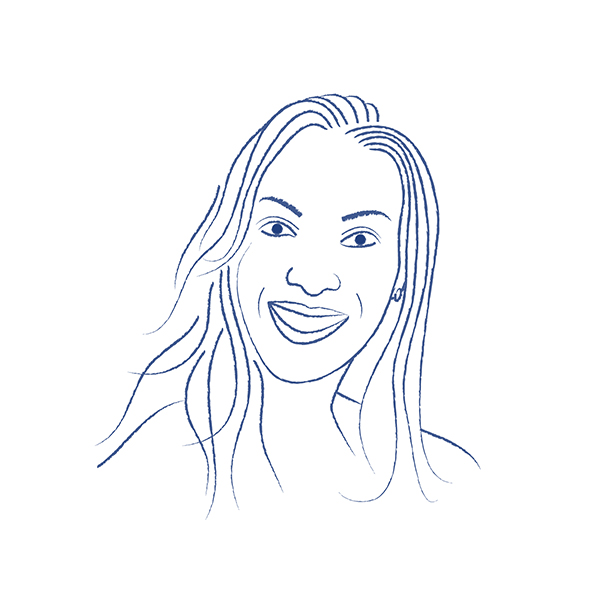 Viky Kalafati
member of the team: 10 years
I remember the first time when I entered a class, ten years ago, tears came to my eyes.I felt awe and respect! I was overcome with emotion. Since then, everyday, I feel very grateful that, in my own way, I can contribute to the development of these children. It is through contact with them that I too continue to grow, because without their presence, I wouldn't be the person I am today!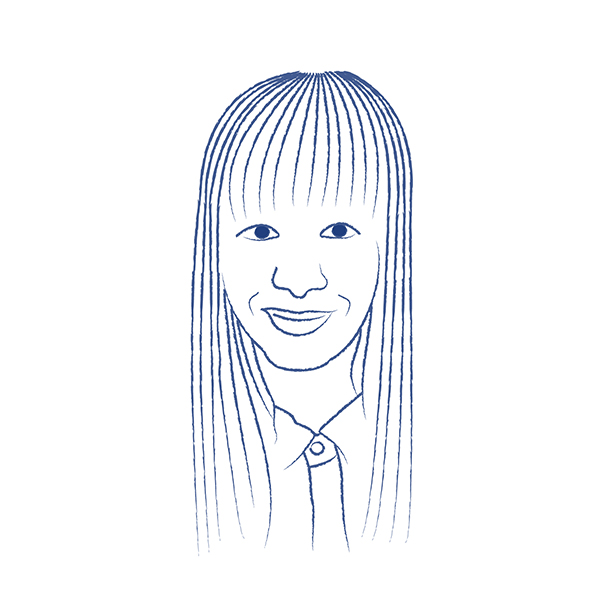 Olga Manara
member of the team: 7 years
From when I was very young, I could see in children's eyes something very genuine, something I rarely saw in adult eyes. For children, every day is a bright new day of the rest of their life. They live in the present, they enjoy the flight of a butterfly, the sun's rays combing their hair and warming them. I often ask myself how our life would be if we looked at it through the eyes of children, and lived in the present and not in the future or in the past. Why did I become a nursery school teacher? So that I too would never forget the little child I have within me. To remember to care for, to hug and to walk together throughout my life, hand in hand with this child.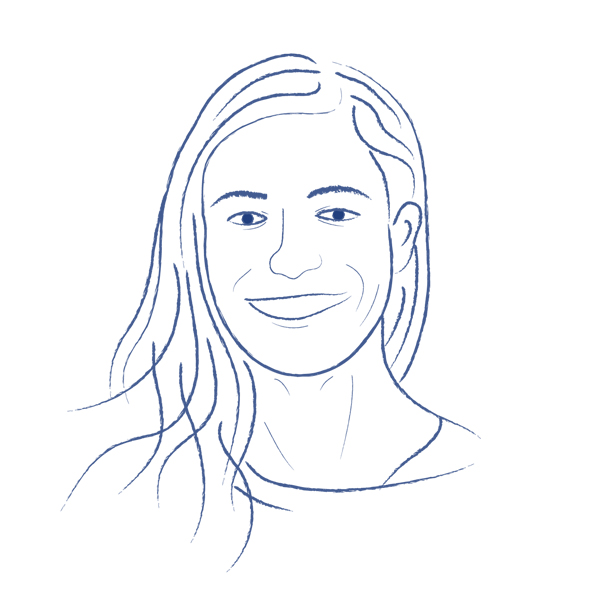 Chryssa Markata
member of the team: about to start!
Recently, I acquired yet another name, that of 'mother'. Everyday when I see my baby's bright smiling eyes, I think what a joy it is for me to be able to work as school administrator in an environment which allows me to see so many bright smiling faces every day.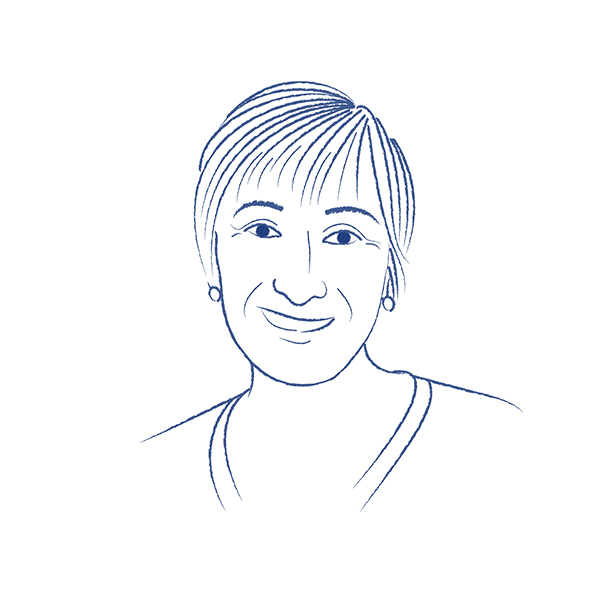 Lia Minatze
member of the team: 7 years
I am from Georgia and I came to Greece in 2010. I like your country very much. I have two children and three grandchildren. I enjoy working in this school and it is with great joy that I look after and care for the environment and the classrooms of so many children.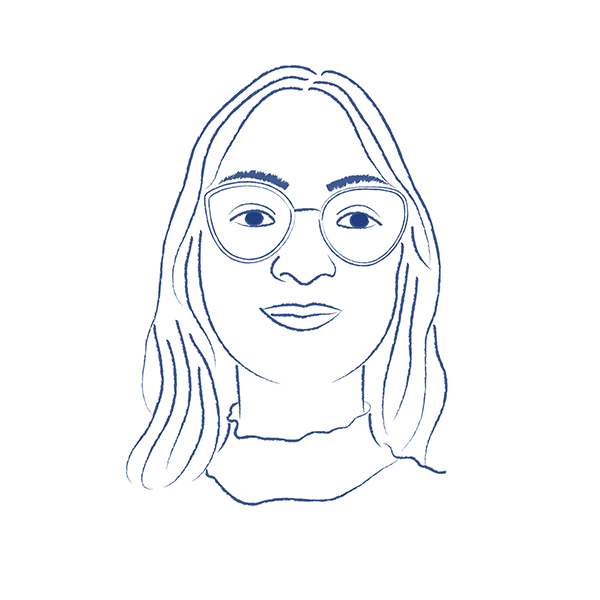 Alkisti Xenaki
member of the team: 1 year
A thought constantly goes through my mind: that however many books I might have read or will read in the future, nothing can be compared with the enthusiasm, love and emotion that a child awakens in me. Of what use are all these books and knowledge if we do not have the possibility to observe and respect these children, who ultimately, as human beings, hold all the answers?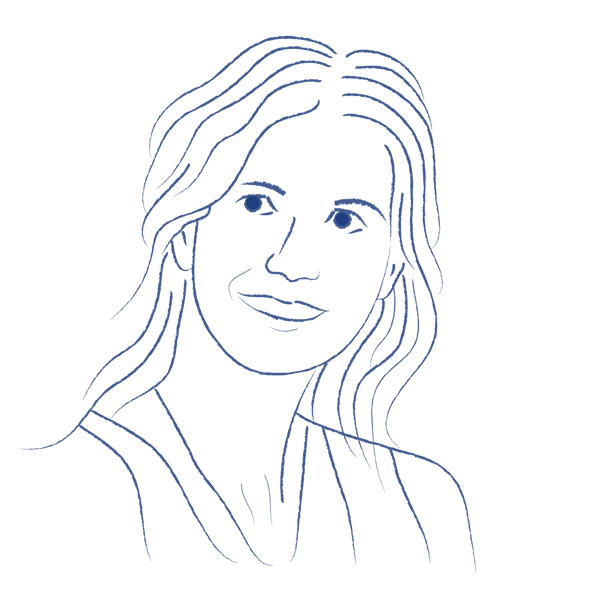 Lili Plessa
member of the team: 3 years
I have two children and my life has revolved around athletics, books and learning about human behavior. As a Psychologist, I was always more interested in prevention rather than therapy, so when I discovered the Montessori philosophy and trained as an Assistant to Infancy, I finally found what I was looking for! I feel so happy to be working with infants of this tender age – the most important age, as regards the development of the human being. I consider myself really fortunate to be able to offer my services, on a daily basis, to our wonderful little toddlers!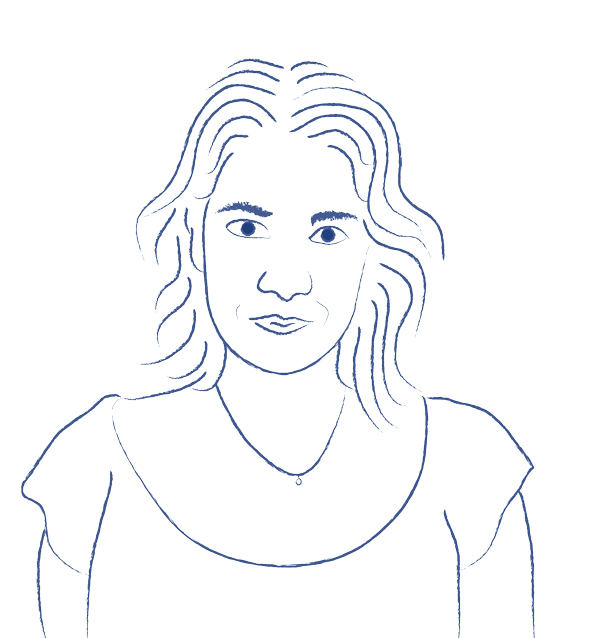 Labrini Arvanitidou
When I discovered the Montessori approach, I saw children coexisting peacefully, I saw them "being themselves", I saw the adult waiting and observing. I became so enthused, I decided there and then that this was the road to follow. So I trained to become a Montessori teacher. I am happy that I too can contribute to the development of young children. I find it deeply moving to watch them function with increasing independence and to observe them as they learn to respect themselves, others, and everything around them.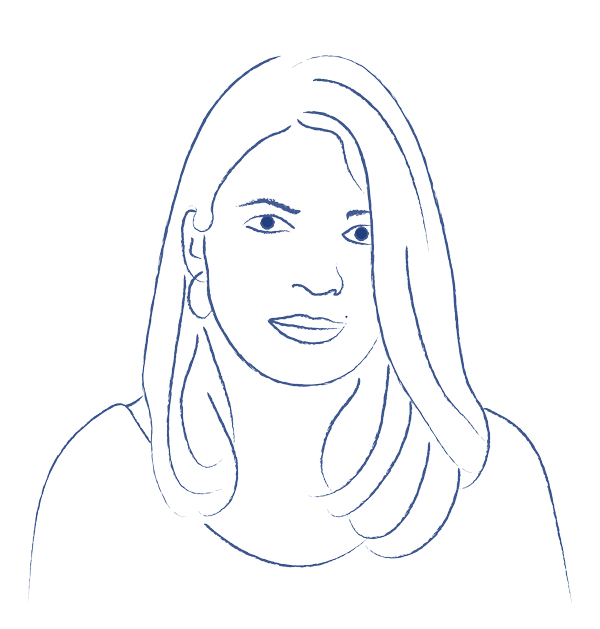 Michaela Tsoumani
The main reason I chose to become an educator, focusing on preschool education, is because young kids remind me every day of what I should never forget about life: listening to my needs and asserting my happiness without guilt; keeping my mind free and practising my imagination; enjoying every moment, celebrating happiness, embracing sadness. I feel honoured to stand by these little explorers of life while providing them with all the acceptance, security, stimuli, words and hugs they need to flourish and become balanced, independent individuals ready to enjoy their lives and contribute the best version of themselves to this world.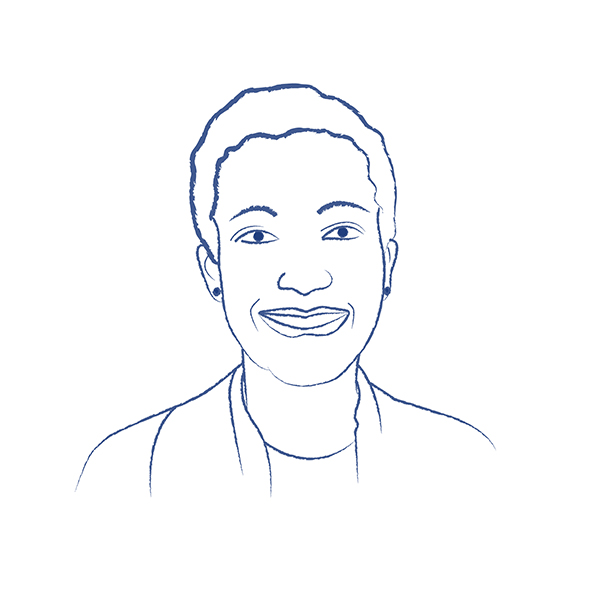 Suzanna Fanta
member of the team: 13 years
I have been working with children since the age of fifteen, whilst I was still at school and later on, whilst attending university. I chose to study and work in the field of Education because it gives me great joy to be able to remove the obstacles and 'smooth the path' that children follow in order to develop. In this way, I too come to participate in their development. I so enjoy watching them create themselves and become independent. I consider it such good fortune and an honour to be able to work with young children. Every day I have the opportunity of observing their enthusiasm, their curiosity, their love of everything, and to share in their joy whenever they come to master something new. I will never stop marveling at the energy that these small children have and the ease with which they learn.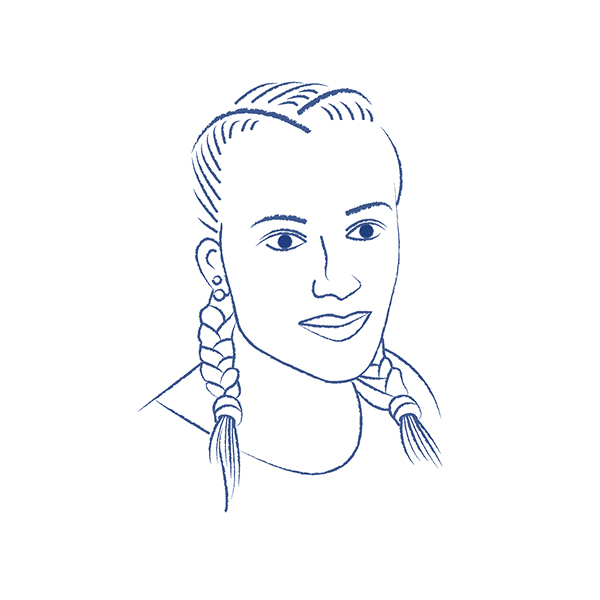 Lorena Hindri
member of the team: 8 years
I am the school cook. Every day the children wait for me to open the kitchen, so that they may come and help me prepare lunch. It is a job that fills me with joy and satisfaction! Cooking helps children develop many different skills. But the most important thing is that whilst they are busy cooking, cooperating with one another, sharing opinions and ideas, their personalities are developing. I consider myself very fortunate to be able to carry out my work, in the company of children.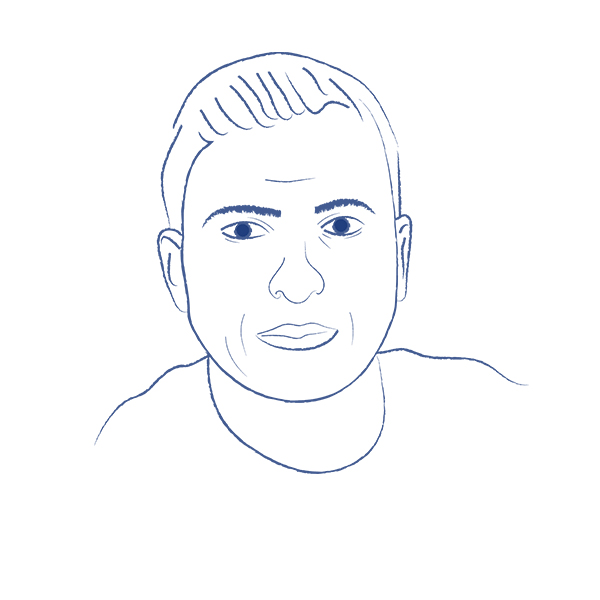 Christos Hindri
member of the team: 10 years
I have been working at this school since 2010 and with a bright smile every day I welcome our little pupils onto the school bus. Thus begins a short journey which lasts until we arrive at the school. I try to make this journey as pleasant and safe as possible.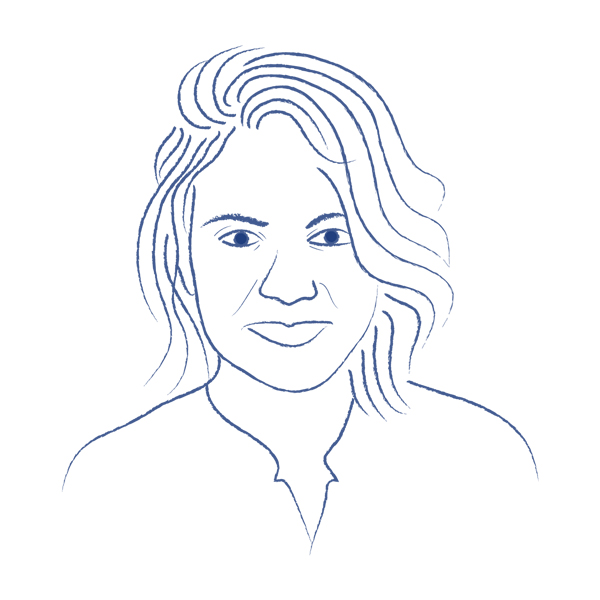 'Μαρία' Makri
member of the team: 11 years
During all the years that I have been working at the Montessori House of Alimos/Glyfada, I have had the privilege of being able to observe and support children who are in the process of developing their personality. The greatest joy and satisfaction comes when I see my pupils grow in confidence and proceed to become independent, through their own effort and work.
As of September 2021, 'Μαρία', who has been part of our team for 11 years, will be working as an AMI Trainer at the Montessori Training Centre in Athens – The Montessori Lab. Our collaboration with her however will continue and she will always hold a special place in our school and in our hearts!